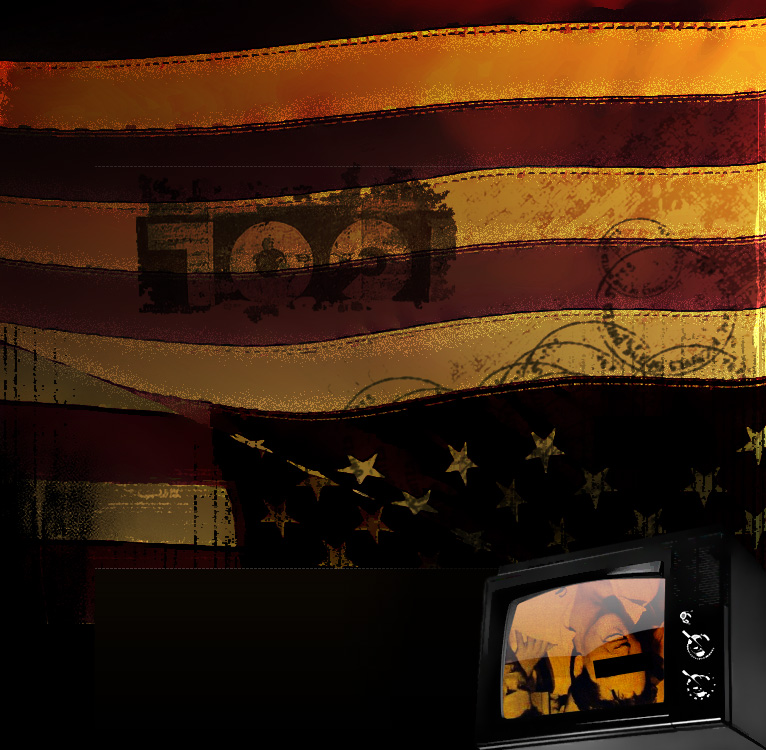 MIKE MALAK & The Fakers
country music - entertainment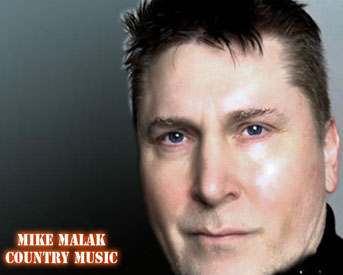 Hello dear friends and fans!
Welcome to this web site and thank you for taking the time to visit me here.
I suppose you like music and in particular COUNTRY MUSIC. Music, to us, is the best way to express emotions, short of actually being with a person. Music literally TOUCHES people, in their minds but also physically, as music creates sound waves and frequencies, which in turn create "vibes", actual vibrations. And this way, you can "touch" people with and through music.
What can you do on this web site?
On this web site, you'll find sample songs of our music. We, that's Mike Malak and his band called "The Fakers", play mainly country music in its various styles, but also a wide range of other music styles.
By following the menue links, you will find access to more info, follow links for Twitter and Facebook and much more.
You can "fan" us on REVERBNATION, where you can also contact us directly, find more info, music, a free mobile app and much more. We'd love to welcome you as our fan there! To see more of our 800+ Youtube videos, watch the video on the right or double-click the litte YT icon in the window. on the right
But all that is just theory... the best way to experience music, of course, is to LISTEN to it.
So just view some of of video or click on the link "music" in the menue box on the left and listen to some of our music.
On the music page, you can join our newsletter by which we'll keep you up tp speed on any new gigs and events. Have fun now and thanks for visiting our page!